Create UI regression tests in under a minute.

Test your app with zero clicks or scripts.

Emtrey helps you ship high-quality web apps by:
Automatically generating pixel-by-pixel UI tests
Tracking changes to styles, including color, typography, and more
Integrating with your essential tools like GitHub, CircleCI, and others
Making it quick and easy to collaborate with your team

Customize project settings
Comments on regression results
Review mobile, tablet and desktop breakpoints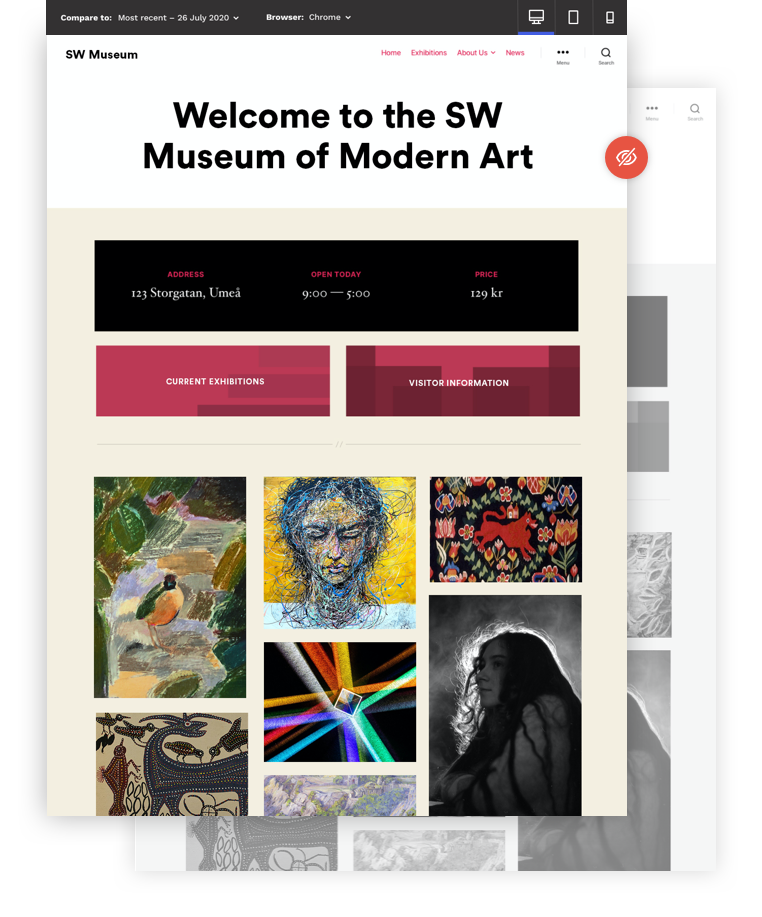 npx emtrey@latest &hyphen;&hyphen;port=<YOUR_PORT>
Learn more about the command-line tool in our docs.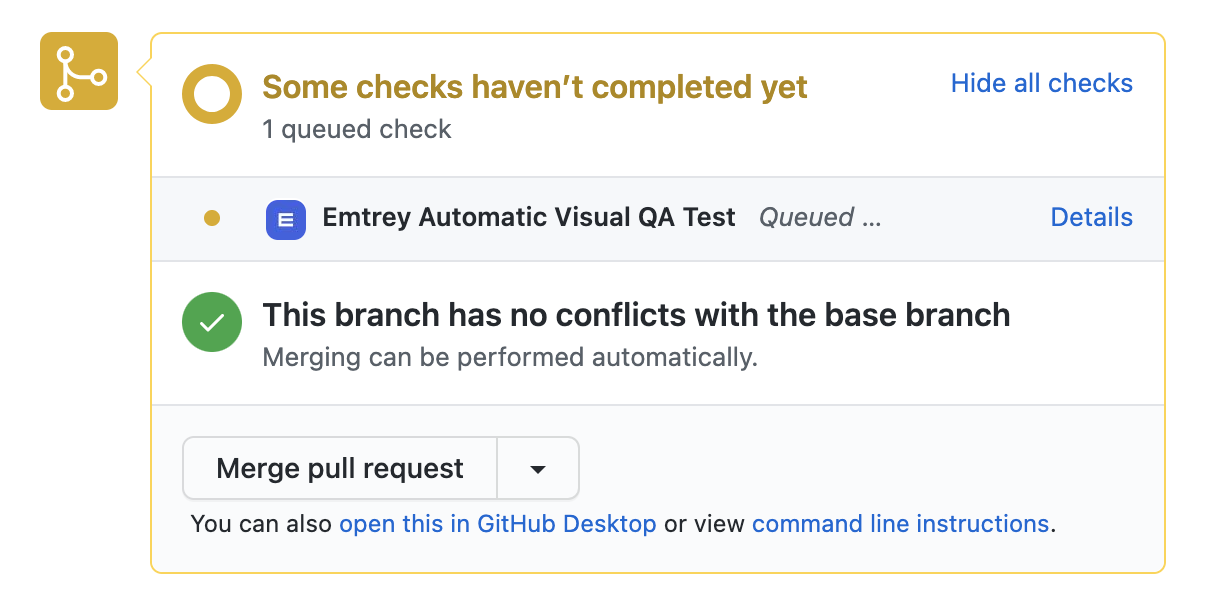 With Emtrey, you can connect any GitHub repository and make visual testing a part of every pull request.
Start your free trial today!